I am recently reinvigorated to work hard on the life I want to lead. My title of "Queen of the Geeks" has been slipping further away than I would like, but the idea and probable opportunity to be in Mexico for 3 weeks in December plus some real but horrible little annoyances have reminded me why I want to be out of the corporate world. I really DO want to work for myself.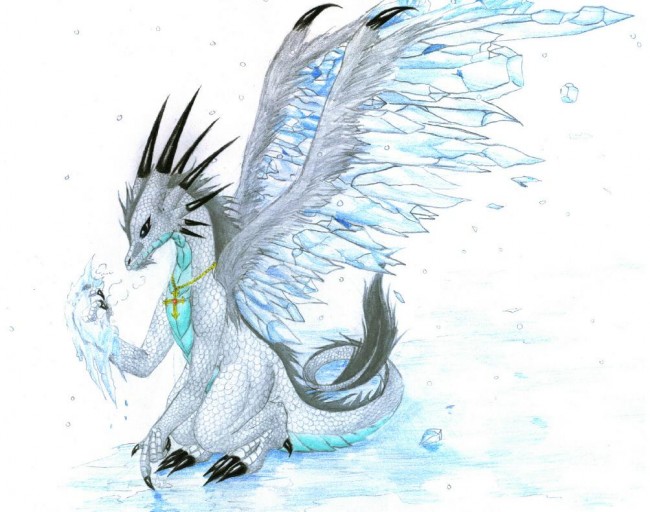 So I am recommitting to Project Norbert. He's my practice guide while I learn skills I need as a programmer. He was built as an expansion on a coding example for writing your own class in Ruby. I was working my way through Chris Pine's tutorial and loved the idea of a pet dragon to play with virtually. G and I came up with the idea to model my exercise in writing my Dragon program after Bandai's Tamagotchi. In having a direction to go and an example program to semi-emulate, I could make real world decisions on how my program would act. It would also help focus my next steps in learning on how to keep improving the interactivity of my Dragon. Things I would need Norbert to do next would stimulate ideas of new things to learn. One thing was leaning GitHub and version control, as well as learning to trust in others' good intentions. So I've published Norbert online. To the public. For anyone to see. Here's hoping his example and my skills gain traction and a clutch of code friends populate repos next to him.
So here we are—at Phase 2 of operation Liberate Modo. Let's hope all goes well and in December you'll be hearing from me from Mexico!